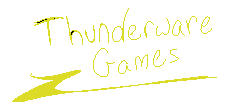 GAMES OVERCAST LYRA

contact@thunderwaregames.com
@thunderware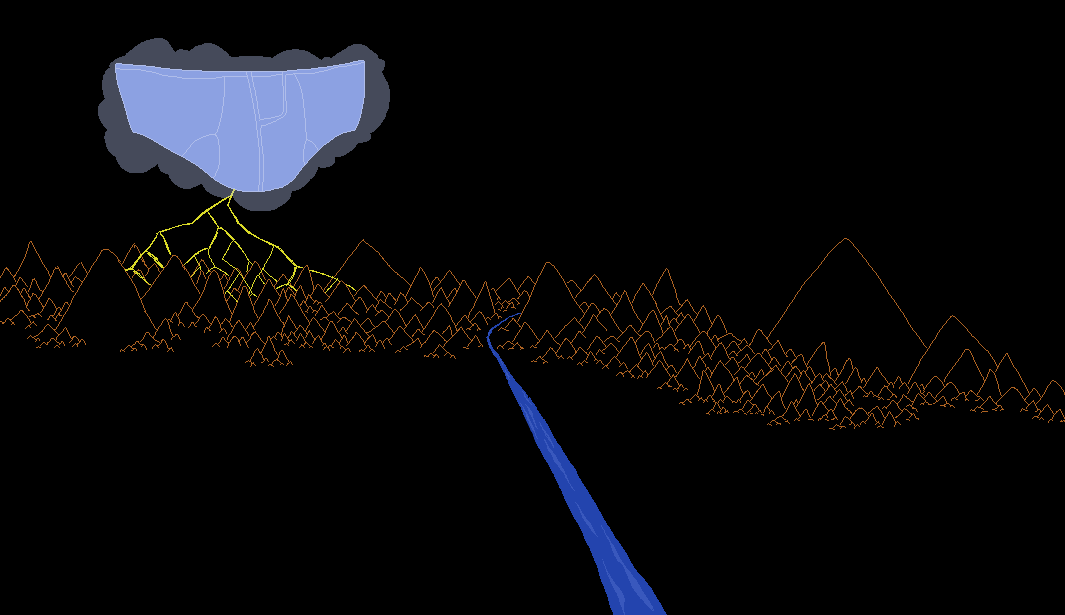 News
Tony

12:04 10/13/2014

I been working on getting lyra to keep track of some stats while you play, such as how many times you have died and how much time your taken etc. I plan on having a highscore board that tallies everything up.

Tony

0:39 9/6/2014

The other day, while i was putting shampoo bottles in boxes, an ending came to me for LYRA. I think it's gonna work really well and im really excited. There's so much work to get it right though. sigh...

Tony

20:54 9/2/2014

havn't really felt like doing much art or design work, so i've been having fun refactoring code. I got rid of every reference to std::string and just use basic char arrays now and the .exe dropped to like half the size, but it's mostly untested so i might have just introduced a bunch of crashing bugs to the game. i don't know. i hope not, it was fun.

Tony

1:00 3/21/2014

Lyra work continues, mostly background stuff. lots and lots of little lines! It takes a while but when every level i finish looks [humbly] REALLY GOOD! I should post a picture so you could see it, maybe ill get around to it

Nick

8:39 8/24/2013

Introducing, the Thunderware OVERCAST episode #1! In which we talk about future plans for the Thunderware OVERCAST.

OVERCAST

Tony

2:39 8/10/2013

/images/seattles_maze.png

getting work on the levels done, finally kinda settled on a look for the "boss stages" at the end of all the levels. Still a lot of work to be done to make them look good but were on our way

Tony

12:19 8/2/2013

To everyone who pre-ordered a copy of Lyra at Toomanygames, the cd's you got includes a bug that made it so some of the music doesn't play, so make sure you download yourself a new copy of the demo which includes the fix!!!

> download LYRA demo (90mb) <

Nick

9:05 PM 3/14/2013

Just posted the main page for our new game, lyra

Tony

9:05 PM 3/14/2013

Website has been redesigned! phew...